Dare to Dream
Big

Custom Websites Have No Limits. Contact Us
Website Development
---
Having a website that consistently ranks high on the major search engines is not merely about how pretty the site is. It needs to be developed, coded and structured in a manner that makes it easy to find, while providing the best user experience possible. At CMS Max, we specialize in the development of fully-customized, SEO-friendly websites that are attractive, informative and meticulously designed for success.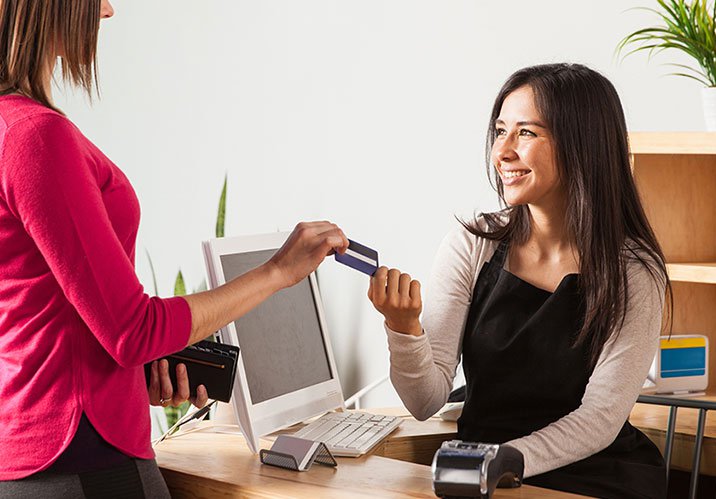 Credit Card Solutions
---
One of the biggest challenges facing today's most driven online retailers is implementing secure, versatile and easily-managed online payment portals. As one of the industry's most respected designers of e-commerce websites, CMS Max is proud to offer a wide range of affordable and reliable ways for businesses to accept credit cards online. Discover the difference our experience makes when it comes to getting paid online.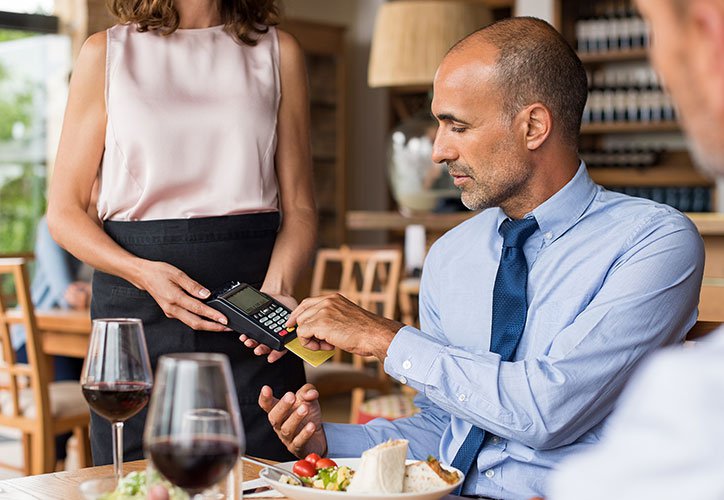 Point of Sale Systems
---
Regardless of your specific industry, having an efficient and easy-to-operate POS system can mean the difference between evolving success and endless frustration. CMS Max helps you and your staff stay more efficient by offering some of the most advanced and easily-integrated point of sale systems. Learn more about how we can help streamline your operations.
CMS Max Advantages
Easy to Customize
Website Maintenance
SEO / Search Engine Friendly
Google AdWords Partner
Google Apps Partner
Copywriting
Article & Blog Writing
Social Media Marketing
Custom Websites
Website Hosting
Content Management System
Internet Marketing
Marketing Materials
Promotional Literature
Companies We Have Worked With